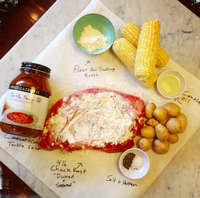 Cooking up a good time.
The principals at Cookwell & Company actually started the company on a dare. Could friends who'd known each other their entire lives start a company based on a mutual love – food – and still maintain their friendship? Well, they did.
The backgrounds of the owners are as diverse as their skills, but those diverse skills have proven to be a major reason why they are a perfect match.
Read our story.
Find our Products in Texas at these participating locations


Outside of Texas, you can find us at these participating locations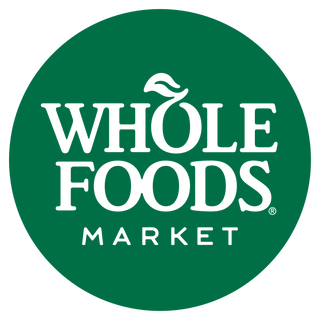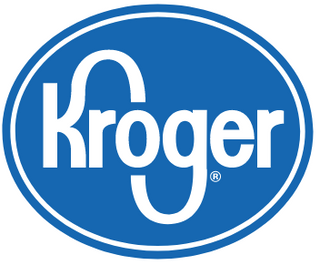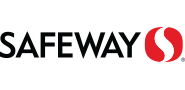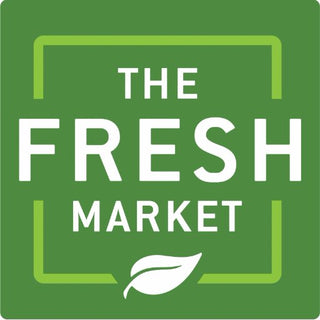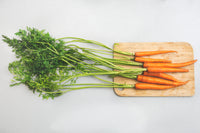 Food Philosophy
Click here to view our food philosophy and to learn about our products and commitments. 
But don't take our word for it. See what our happy customers have to say.
IT WAS EASY, HEALTHY and a SENSATIONAL HIT!! THANK YOU FOR MAKING SUCH A WONDERFUL PRODUCT!! I will put it on my shopping list to always have in the pantry!!! 

Wendy S. (Southlake, Tx)
I just wanted to take a minute and thank you for a great product that's healthy and makes my life easier!

 I have celiac disease and sometimes it gets disheartening trying to find good things to eat when you can't cook! 

Phyllis M. (Houston, Tx)
YUMMMMMMMMMM!!! Oh lordy I do not know why I waited so long to use that jar of Green Chili Stew. It is SOOOOOOOOO GOOOOOD!!

Justin (Eugene, Or)
Help us spread the word.
Do you have feedback you'd like to share? We are always listening. Send your product reviews, questions, comments here.